Trinity Global Consulting is the recognized (SDVOSB) leader in providing the highest quality and best value information Technology services and solutions to our customers, as well as the employer of choice for our current and future employees.
Ethical | We always manage and operate our businees from an ethical perspective.
Dedicated | We are devoted to a task until completion with measurable results.
Integrity | We uphold the utmost standards of integrity.
Always providing Trusted Transparent Leadership to our employees and customers.
Who We Are
Trinity Global Consulting, LLC (TriGloCon) is a Small Business Administration (SBA) Certified 8(a), HUBZone, Commonwealth of Virginia Certified Disadvantaged Business Enterprise (DBE), State of Maryland Minority Business Enterprise (MBE), and a Veterans Affairs Verified Service-Disabled Veteran-Owned Small Business (SDVOSB). TriGloCon's principals bring decades of combined experience successfully providing and managing a broad range of professional support services and solutions for the US Government (DoD & Federal) and Intelligence Community (IC) customers.
Primary Functional Areas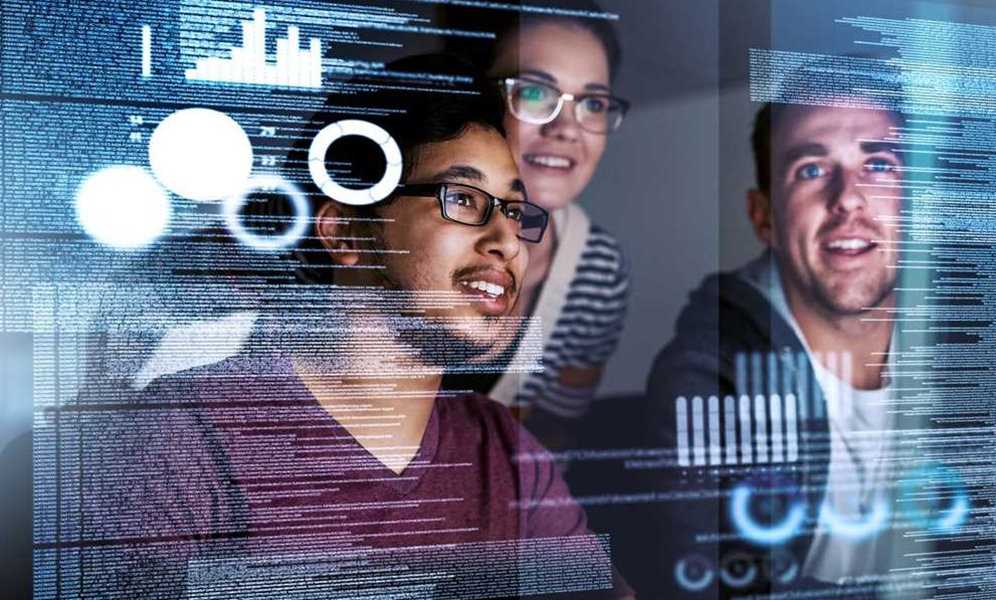 Geospatial Analysis: Imagery Analysis; Full Motion Video Analysis (CONUS & Forward Deployed).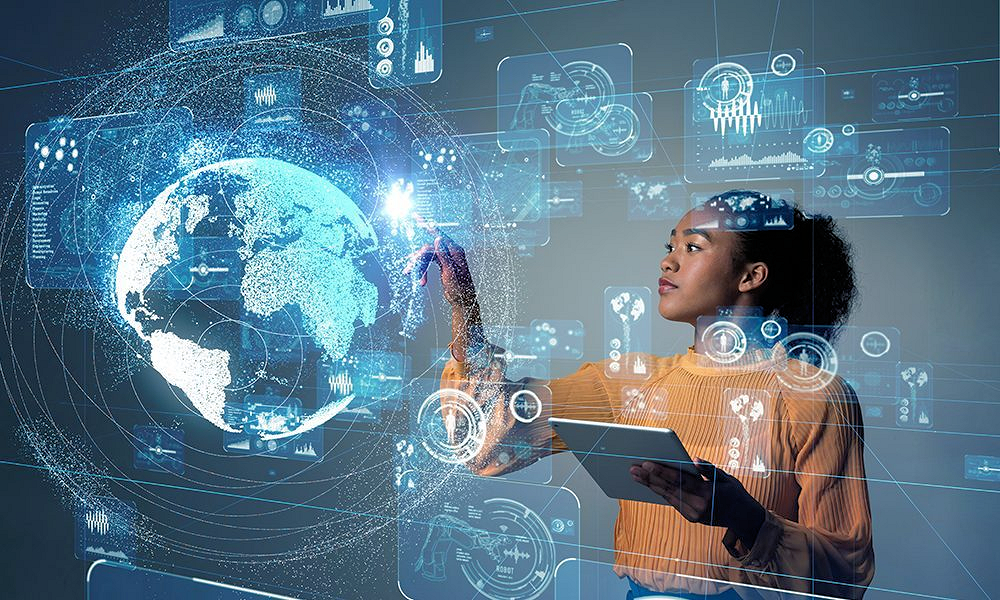 Network Engineering/Administration; Database Development/Administration; Help Desk/End User Support; Asset Management Solutions; Telecommunications Technology Deployment; Cybersecurity.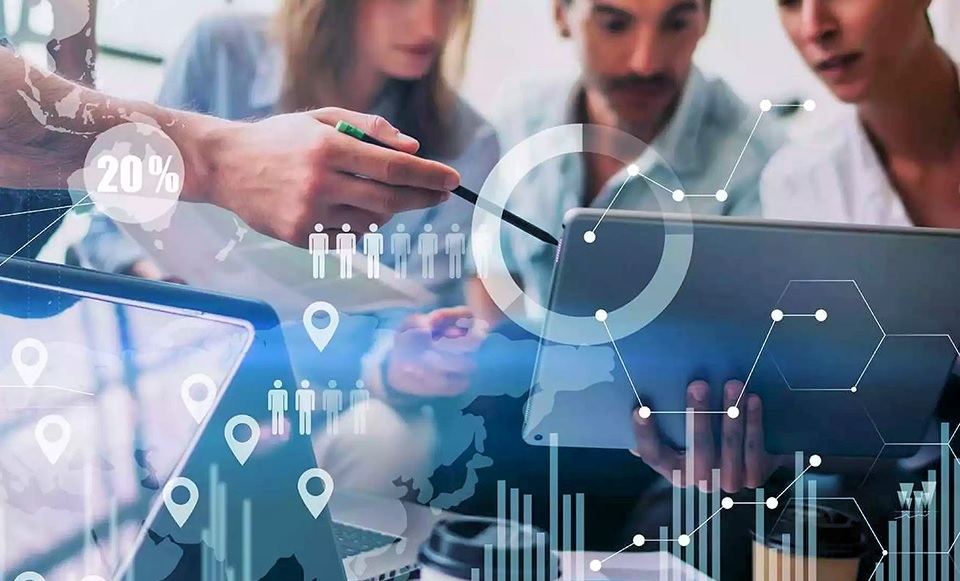 Systems Engineering & Integration; Configuration Management; Technology Planning/Insertion.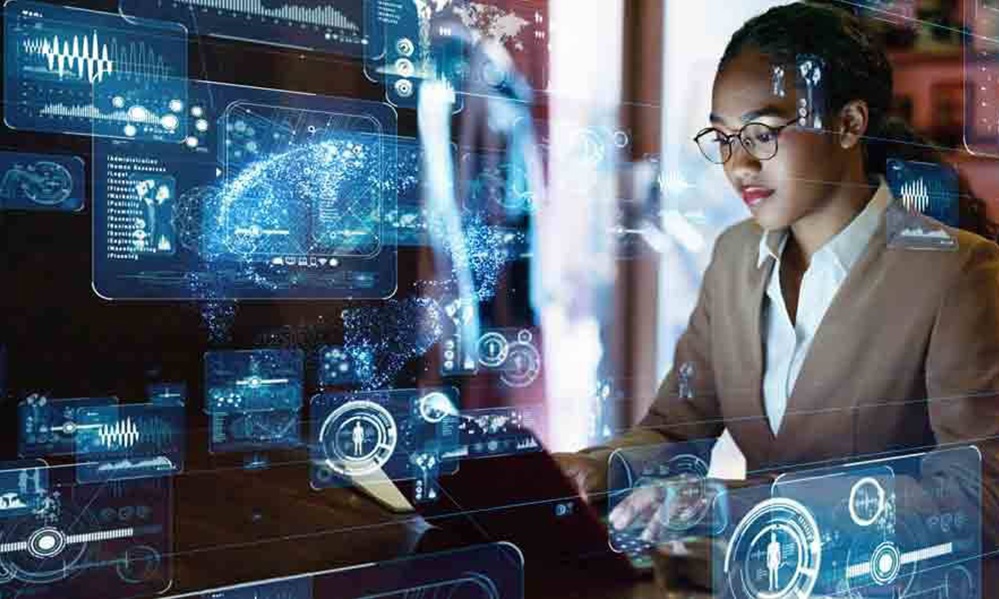 Clerical & Administrative Support; Meeting & Conference Support; Data Extraction & Analysis.
Leadership
Our management personnel bring the following specific expertise to TriGloCon:
Mr. Rivera is an executive leader with over twenty five years of GeoInt, Engineering & Management Experience. His experience includes strategic/technology planning, management, technical leadership, risk management, requirements engineering, RFC processing, CMMi implementation, marketing & Business Development. He has delivered, managed and utilized Geospatial Information and services in Industry and Government Intelligence Agencies. He honorably served in the U.S. Army for 9 years as a Topographic Analyst/Engineer and provided geospatial intelligence products while stationed in Fort Hood, TX, Fort Shafter, HI and Fort Belvoir, VA. He holds a Master's Degree in Information Technology from Virginia Tech and a Bachelors of Science, Computer Information Systems from Strayer University – Summa Cum Laude and three Virginia Tech – Graduate Certificates in Business Information Systems, Software Development & Decision Support Systems.
Mr. Cantu has over twenty five years of experience of GeoInt, Intelligence & Engineering experience. Eight years of executive leadership experience in program management and business development. He has full lifecycle understanding and experience in the development, testing, training, fielding, maintaining and end user methods/usage of geospatial intelligence equipment and software. As a DOD Intelligence Contractor, Mr. Cantu has successfully represented the Intelligence Community (IC) in several roles covering a broad range of responsibilities and throughout many of the Combatant commands (CENTCOM, AFRICOM, SOUTHCOM, SOCOM, NORTHCOM, PACOM). As a Senior Geospatial Intelligence Analyst with 7 successful deployments to many of the AORs the IC Community participates in, utilizing IC hardware, software, data and communication capabilities, creating thousands of unique intelligence products. He honorably served in the U.S. Army for over 7 years as a Topographic Analyst/Engineer and provided geospatial intelligence products both strategic and tactical to U.S. military units worldwide during real-world missions. He provided software, hardware, training and fielding support to military units worldwide.
Bring decades of IT and management experiences with DoD, and other Federal and State level agencies.
Experience
We've provided mission critical solutions to several government agencies. Our past performance is our roadmap for excellence.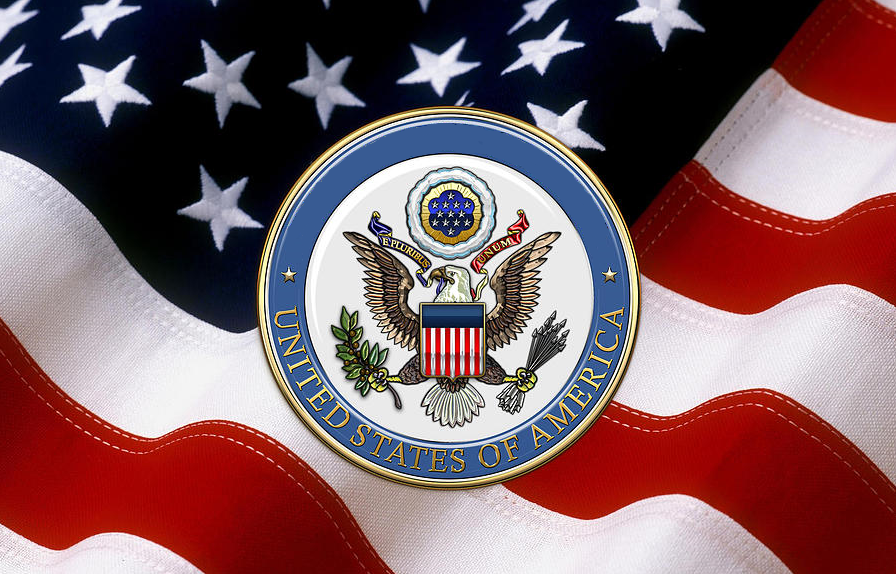 From US government Intelligence Community (IC) Agencies, US Army, Military Sealift Command (MSC), National Guard Bureau (NGB), and Defense Information Systems Agency (DISA), TriGloCon delivered Savings and Performance with confidence to a broad spectrum of government clients. We are extremely proud of our service to these agencies and the resulting relationships with them.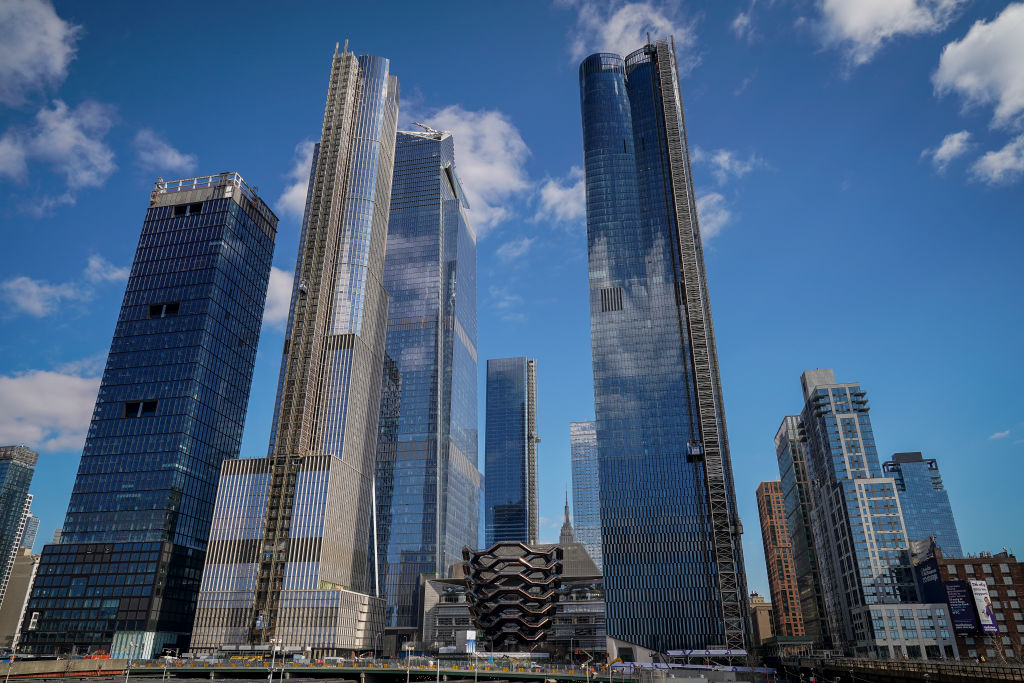 From the larger Fortune 500 companies such as ESRI, SAIC, Parsons, Peraton, and JCI, TriGloCon's principals delivered Savings and Performance with confidence to a broad spectrum of commercial clients. We are extremely proud of our service to these corporations and the resulting relationships with them.

Contract Vehicles
TriGloCon is a JV member of DV United, a prime contractor on CIO-SP3 Small Business and CIO-SP3 Service-Disabled Veteran-Owned Small Business contracts.
Overview of the CIO-SP3 Contracts Holder Information Sheet

This contract is intended to provide IT solutions and services as defined in FAR 2.101(b) and further clarified in the Clinger-Cohen Act of 1996. NITAAC intends to award multiple ID/IQ contracts for acquiring a wide range of IT services and solutions for the Institutes and Centers (ICs) of the National Institutes of Health (NIH), for the Department of Health and Human Services (DHHS), and for all other federal agencies. These IT services include health, health science and biomedical-related IT services to meet scientific, health, administrative, operational, managerial, and information management requirements. The contract also contains general IT services partly because healthcare systems are increasingly integrated within a broader IT architecture, requiring a systems approach to their implementation and a sound infrastructure for their operation. The focus of this contract is to provide to government agencies a mechanism for quick ordering of needed IT solutions and services at equitable and reasonable prices, to give qualified small businesses a greater opportunity to participate in these requirements, and as a result, give government agencies a mechanism to help meet their socio-economic contracting goals.
The task areas included in the contract, in particular the Task Area 1, "IT Services for Biomedical Research, Health Sciences and Healthcare," support and provide consistency with the accountability goals of the Federal Health Architecture (FHA), whereby federal agencies are to coordinate effective capital planning activities and invest in and implement interoperable health IT.
The task areas included in the contract are also designed to support the IT services described in the Federal Enterprise Architecture (FEA). Ten task areas constitute the technical scope of this contract:
 DV United received awards in All 10 task areas
Contract Number (Small Business Set-aside Category): HHSN316201200193W
Contract Number (SDVOSB Set-aside Category): HHSN316201200060W
Chief Information Officer–Solutions and Partners 3 (CIO–SP3) FAQs
8(a) STARS III Government wide Acquisition Contract (GWAC) #47QTCB22D0549
The Best-in-Class 8(a) STARS III GWAC is a small business set-aside contract that provides flexible access to customized IT solutions from a large, diverse pool of 8(a) industry partners. The 8(a) STARS III GWAC:
· Expands capabilities for emerging technologies.
· Supports both outside of the continental United States (OCONUS) and CONUS requirements.
· Features limited protestability up to $10M.
· Offers expert guidance from the GSA team, including free scope review services and market research.
For additional information email us at: info@TriGloCon.com
Our professional personnel bring to TriGloCon a unique blend of contract/task management experience and technical expertise in supporting both classified and unclassified Government programs. TriGloCon understands the need for continuous and productive communication with the customer, rigorous oversight and control of all aspects of performance, and an effective recruitment and staffing plan. Our approach will ensure successful implementation, performance, and completion of all contract requirements.
***See Open Positions: TriGloCon@Indeed
Intelligence Community (IC) Customers
Locations: WMA & STL
✓ Systems Engineers
✓ Systems Integrators
✓ GEOINT & FMV Analysts
✓ Information Technology Staff
✓ Administrative Support Staff
✓ Geospatial Data Scientist
✓ Geospatial Engineers
✓ Staff Officers/Office Managerst
✓ Functional Specialist Advisors
DoD and Federal Customers
Locations: WMA & CONUS
✓ Network Administrators
✓ Database Administrators
✓ Systems Administrators
✓ Enterprise Architects
✓ SharePoint Developers
✓ Information Security Professional
✓ Telecommunications Technicians
Please send resumes to:   careers@TriGloCon.com
For additional information email us at: info@TriGloCon.com
TriGloCon is an equal opportunity employer and will not discriminate against any employee or applicant on the basis of age, color, disability, gender, national origin, race, religion, sexual orientation, veteran status, or any classification protected by federal, state, or local law. Consistent with its obligations under federal law, each company that is a federal contractor or subcontractor is committed to taking affirmative action to employ and advance in employment qualified women, minorities, disabled individuals, special disabled veterans, veterans of the Vietnam era, and other eligible veterans.
Contact Us
For additional information, please contact the following:
CVE Verified Service Disabled Veteran Owned Small Business (SDVOSB)
SBA Certified 8(a)
SBA Certified HUBZone
Certified Virginia Department of Minority Business Enterprise (DMBE)/SWaM: 695753
Certified Virginia MWAA DBE: D321 | Certified Maryland MDOT DBE/SBE: 17-634